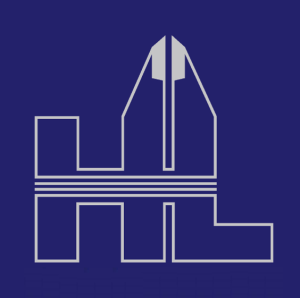 For over 30 years, HL Precision Manufacturing, Inc. has invested in their people, resources & technology to become a leader in the advanced CNC Machining & Manufacturing industries. Their compassion for personal connection & precision work combined with their commitment to their people-first culture has inspired the members of HL to place a priority on improving the lives of the people who make their business possible.
Utilizing the latest in CNC machining, fabrication, welding, & inspection technology, HL Precision has built a reputation for excellence in precision work, competitive pricing, customer service and solutions for your every need. In turn, the solutions they provide have led HL Precision's customers to have a very favorable view of the company & they view those relationships as long term, value-added relationships.
Products
Principal industries served: Defense/Military; Automated Retail; Agri-Business; Transmissions; Analytical Instruments; Electronic Assembly & Retail; Food & Beverage; Life Sciences; Microwave/Radar; Scientific/Medical Instruments; Industrial Controls/Instruments; and Communications & Telecom.
Fun Facts
Named Champaign County Small Business of the Year in 2010.
In their state-of-the-art facility, they have 85,000+ SF of combined precision workspace.