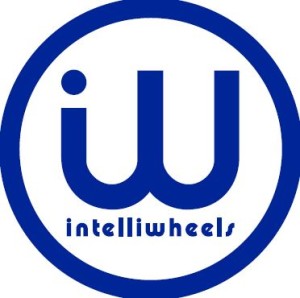 IntelliWheels, Inc. is an innovation house for wheelchair technology. Growing from a true student startup, to an established company in just over three and a half years, IntelliWheels currently manufactures and distributes the Easy Push wheel (a geared manual wheelchair wheel that makes pushing a wheelchair twice as easy) nationwide. IntelliWheels, Inc. is focused on creating a company and products that promote independence for wheelchair users by developing new mobility options.
Fun Facts
Since incorporating in 2010, IntelliWheels, Inc. and its founders have won the following: 2011 Lemelson-MIT Award – $30,000 innovation award to Scott Daigle; 2012 Champaign County Innovation Celebration – Social Entrepreneurship Award; 2013 Woman of the Year from Central Illinois Business – awarded to Marissa Siebel; and 2013 International Gold Medal in the 800 meter from World Championship in Paralympic Track and Field – Josh George.
IntelliWheels has been published in trade publications HME for home medical providers, and in Inc. Magazine, June 2013.
They have successfully raised a series A round with majority of the funds from local venture funding/angel investors, as well as received a SBIR grant from the NIH.
They were selected as a panelist for the Startup Voodoo Conference in St. Louis on September 25, 2014.