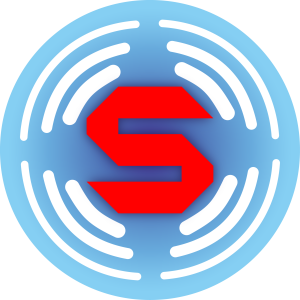 The name Servabo derives from the Latin servāre, meaning to watch over or keep guard. Servabo's aim is to connect people with the assistance they need in emergency situations. In the US alone, a violent crime occurs every 26 seconds and it is estimated that 1 in 4 female college students will be the victim of sexual assault. Servabo Inc. came up with a better solution for contacting help in the event of a crime – and Shadow was born. Their technology enables you to instantly reach out to friends, family, and emergency assistance when it matters most so you will feel helpless. With smarter tech, they can create safer communities, safer campuses, and safer cities.
Product
Shadow, a unique personal safety device which provides discrete, one-click access to the powerful communication capabilities of your smartphone. Carrying this technology with you when you travel or go about your day-to-day activities gives you the peace of mind of having immediate and location-based assistance at your fingertips.
Fun Facts
Top 3 Finalist in Startup Voodoo's Most Promising Startup Competition, 2014.
Champaign County Innovation Celebration Award for Best Student Startup, 2014.
Finalist in Illinois Corporate Startup Challenge, 2014.