Abbott, U of I form center to study nutrition in learning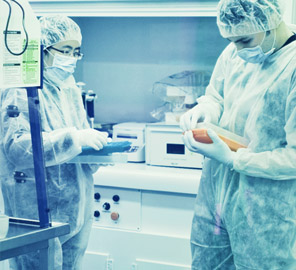 Chicago HealthCare Daily
December 20, 2011
(AP) — The University of Illinois and Abbott Laboratories say they have created a center for dedicated to the role of nutrition in learning and memory.
Abbott and the U of I said Monday that the Center for Nutrition, Learning, and Memory will be at the school's Urbana-Champaign campus. Professor Neal Cohen will be its director.
The center will call every year for proposals and provide money for scientific projects dedicated to the role of nutrition in cognitive function, Abbott and the university said in a statement.
The center plans to tap the university's existing research facilities at the Institute for Genomic Biology and Beckman Institute for Advanced Science and Technology, as well as the existing Division of Nutritional Sciences and Neuroscience Program.