Frasca International manufactures flight simulators for all aircraft types, fixed and rotary wing, used for pilot training for airlines, flight schools, colleges and universities, military, law enforcement, air evac and commercial organizations. Since its founding in 1958, over 3,000 Frasca simulators have been delivered worldwide.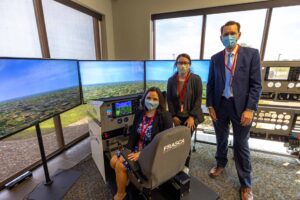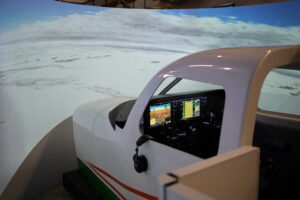 Learn more at https://www.frasca.com/.
---
Fun facts about the company:
Frasca International was founded in 1958 by Rudy Frasca.
Over 3,000 devices have been delivered to 70 countries worldwide.
The company is family-owned.
Frasca is ISO: 9001 certified.