APL Engineered Materials, Inc., an Advanced Lighting Technologies company, was founded in August 1944 by Dr. Scott Anderson. In the late 1950s, under a grant from the US Atomic Energy Commission, Anderson Physics Laboratory began to purify alkali halides. Around this time, lamp companies began to use APL's purified salts. Their patented process of producing ultra-dry, high purity salts increased the efficiency and life of high-pressure discharge lamps. Their client list includes most of the lamp manufacturers in the world.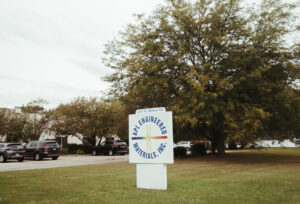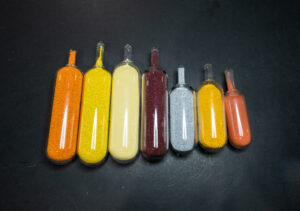 Since 2015, APL entered the radiation detection market launching products such as high purity cesium iodide, thallium iodide, lanthanum bromide, cerium bromide, strontium iodide, europium iodide, 6Li salts, etc. The materials are used by customers to grow single crystals or make thin films.
APL continues to grow its presence in other energy markets by providing key raw materials for photovoltaics, energy storage, displays, and the nuclear industries.
Learn more at https://aplmaterials.com/.
---
Products made by APL Engineered Materials, Inc.: High purity, moisture-free materials such as halides, oxides, metals.
Fun facts about the company:
Largest global producer of chemicals used in HPS lamps, the yellowish lamps used for street lighting & indoor plant growth.
The majority of metal halide lamps, lamps used in stadiums and outdoor lights, contain salts made at APL.