The movement of the world economy depends on forging, casting, and working of metal parts. Wirco is integral to the supply chain of thousands of companies who work daily to create metal gears, axles, fasteners, turbine blades, steel (sheet, plate, rod coil), and countless other metal items needed in industries across the globe. Many of these metal parts require high-temperature transformations like carburizing, nitriding, and annealing. Those operations are performed in high-temperature heat treatment furnaces, which Wirco helps to keep operating through the supply of manufactured stainless steel furnace replacement parts. These parts take on many forms but can best be grouped into the following categories: gas and electric fired radiant tubes, furnace rolls, high-temperature fans, in-furnace material handling systems, and stainless steel furnace shells such as muffles, pit retorts, and salt pots.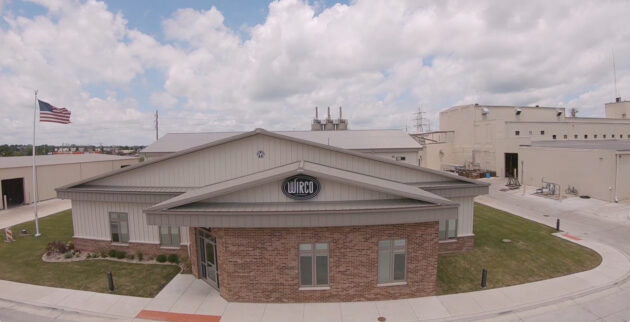 Since 1941, the foundry division of Wirco, Incorporated has been continually producing stainless steel castings at their newly renovated Champaign, Illinois foundry complex. The Wirco foundry has an established history of producing long-lasting alloy castings purchased by thousands of clients in North America and the larger global marketplace. Unlike other alloy foundries, the Wirco foundry focuses specifically on heat-resistant stainless steels, found primarily in tooling and furnace components utilized in the heat-treating and steel production industries.
Products made by company:
Heat Treating fixtures
Heat Treating furnace components
Learn more at https://www.wirco.com/.